Reading Time:
4
minutes
If you missed my first post, please read it as it gives some background into how and why I ended up rocking the veterinary recruitment boat!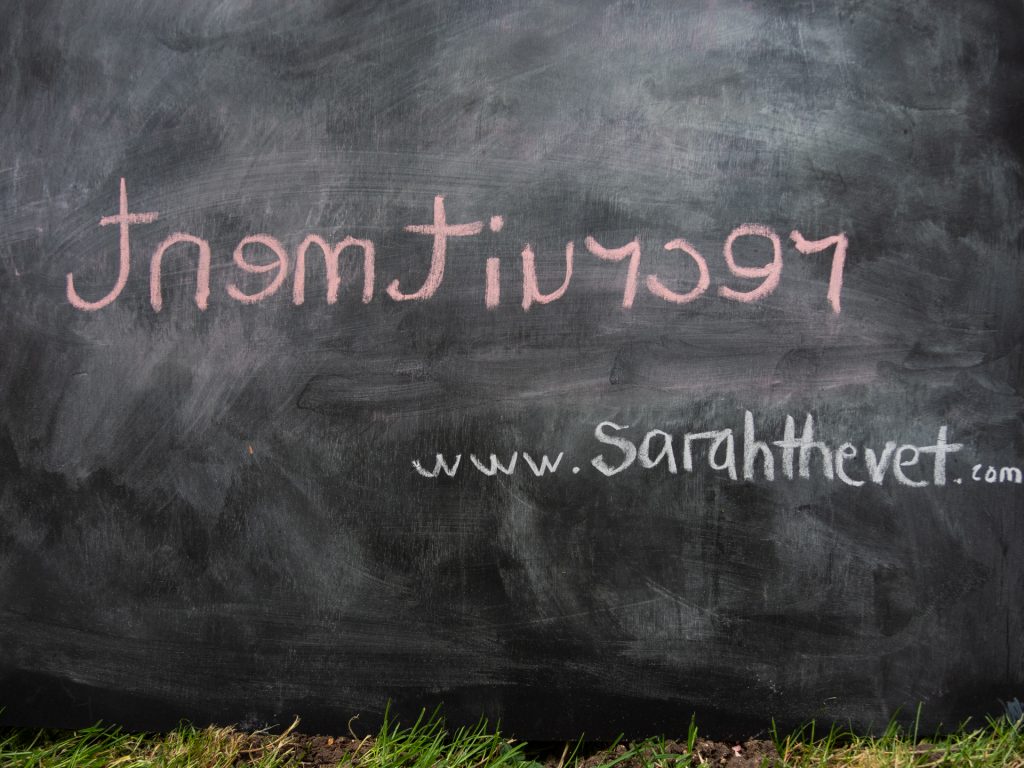 What is Reverse Recruitment?
When I was looking for a new job, I was becoming increasingly frustrated by the limitations of traditional veterinary job recruitment in the UK. At the same time, I was aware that there were lots of practices out there desperately trying to fill vacancies with skilled, experienced vets like myself! After some thinking, I reframed the problem and sought a new solution. And that solution was to advertise myself and allow the practices to come to me. Reverse recruiting, if you will. With the response I got, I wonder why I have not heard of any else doing this before!
Reverse recruitment is a method used in other business areas, such as software development that my husband works in, and there are some 'for hire' platforms out there; Reed, Monster, Hiring. Although these do have some veterinary jobs listed, the only specifically veterinary related one I could find was VetClick, where there is a jobs board on which you can post a little bit about your availability. However, almost all contact I had through this site was with recruiters, not directly with practices. Perhaps this is an area that can be grown in the future, if more people become aware of the reversed approach.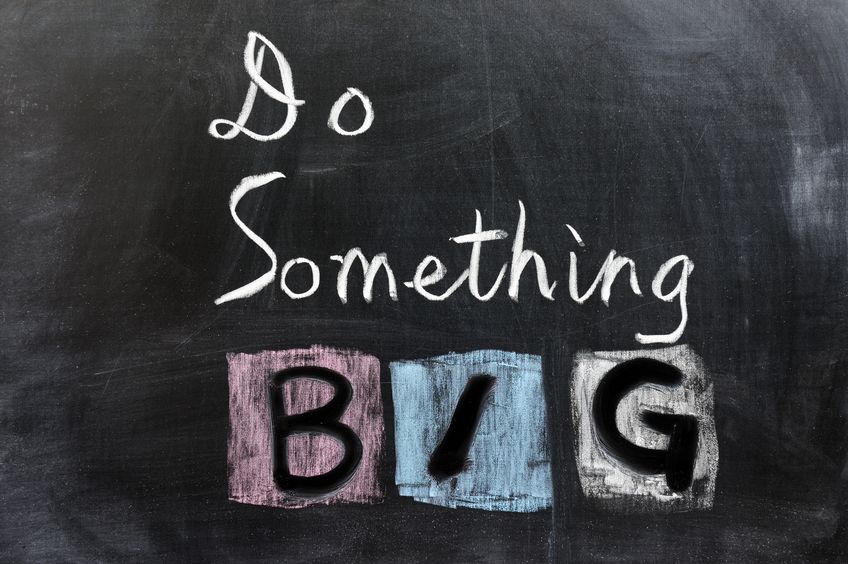 How do I do this?
The basis for reverse recruitment it to create and foster your unique identity and allow yourself to be found by prospective employers.
Firstly, you need to manage and improve your online presence. If you have a website or blog then it needs to be up-to-date and professional. I strongly advise you to create a profile on LinkedIn, a job specific networking tool, and more professional than a Facebook page.
You need to have your CV perfected before you release your advert. There is plenty of advice out there on how to write a good CV by people who know way more about this than me. But basically keep it short, no more than 2 sides of A4 in at least 12 point size so that it can be easily read, and make the first half of the first page the most attention grabbing. Yours will probably be just one in a good-sized pile and if you haven't grabbed someone's attention by that point, it's not going to happen. Your CV also needs to be personalised for your goals so don't go into great depth on your farm animal experience if you want to be an orthopaedic surgeon. On other hand, a wide variety of experiences is good for your career and builds a better communicator.
You are your own recruiter
Once you're clear about your values and what you want from your next role, then you need to write a job ad; this is easier said than done. If you are a new or recent graduate, you may want to be more open with options and therefore not be too restricted by the requirements you put in the ad but I feel the better way to go is to be pretty specific in your requirements. After all, even though I was very specific in my requirements and made them abundantly clear in my job ad, there were many people replying to me with jobs that did not fit my requirements. For example, bonding with clients and making the connection with them is very important to me to enable to me to explain their pets' conditions and the investigations or treatments that I can carry out, especially as an Advanced Practitioner there are more options possible, and so a minimum of 15 minute appointment times are essential to me. I had a practice contact me saying that their standard appointment length was 5 minutes, but that they could make an exception for me; not my kind of business model. Many others contacted me with standard 10 minute appointment lengths and stated they were too busy to give longer appointment times. Closer, but since I had said this was one of my non-negotiable requirements, not close enough.
You need to write and edit many versions of your ad. The grammar, spelling and punctuation must be impeccable; this is your professional identity you are showing the world. Make sure you give it to someone to read who will give an honest, non-emotional opinion and be prepared to accept the gift of the feedback. And re-write. Don't under estimate how much effort you need to put into this stage!
You are probably wondering what my advert looked like? Well, here it is.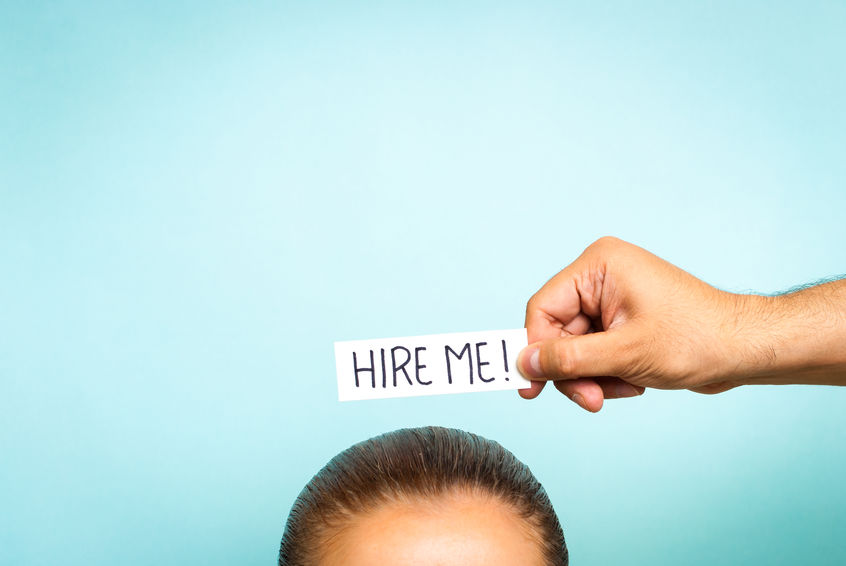 Hit the GO button
So you have your online presence all professional-looking and up-to-date, your CV is dressed up to the nines and you have an advert for yourself. The next stage is to get your advert out there. I put it on my own Facebook page and asked friends to forward it on. There are many job related Facebook pages too, such as VSGD Careers, Veterinary Employment and Locum Network UK, and Independent Practice Vet Jobs UK – just search for these groups. I am sure you will be able to find some specific ones for your country or area of work. I also posted on LinkedIn, though most of the contacts through this were from recruiters.
If you have heard of practices by reputation, then even if they are not advertising, it's worth contacting them and asking if they would consider looking at your CV. Phone them and offer to visit them so they can meet you in person. Good practices that are growing may well be open for recruiting the right person even if they aren't actively advertising.
Networking. I know, I hated it too; approaching people that I didn't know really put me out of my comfort zone. But after the first few conversations, it became easier and, you know what, most people are really good at heart and we work in a small profession so you soon discover that most people want to help.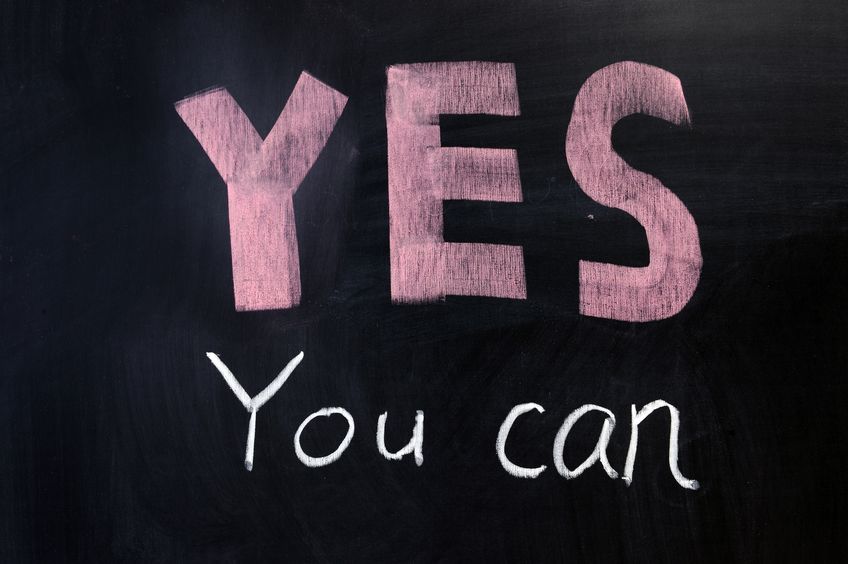 What did I wish I knew before I started?
How much time it took. Seriously. 12 hour days for two whole weeks (including weekends) and beyond. Factor this in.
Reverse recruitment won't work if you don't want to let your current employer know that you want to leave as they will likely see your ad too and be rather pissed off; I recommend talking to them first. If they can't provide you with what you want for the next stage in your career, then hand in your notice and go for it. I also considered locuming for a time while doing reverse recruitment but in the end, as I was made redundant, I was given the best position possible to go find my next job.
Next week's post will be on how to sort the replies and find your next veterinary home.